mBIT Coach Certification
The latest scientific research shows you have three brains!
You have complex, adaptive and fully functional neural networks or 'brains' in your heart, your gut and your head.
Why become a Certified mBIT Coach?
Have you had clients come to you wrestling with continued indecisiveness and ongoing unresolved issues?
Do your clients struggle with internal conflict between their head-based thoughts, their gut-based instinct and their heart-based emotions and values?
Do you ever have Clients with the following issues?
Internal conflict between their thoughts, feelings and actions
Repeatedly not acting upon or sabotaging their dreams, goals and plans
Doing unwanted behaviours or habits and don't know why and have difficulty stopping
Challenges in making decisions or are unable to motivate themself to take action
Chronically experiencing disempowering emotional states such as frustration, depression, anger, anxiety, etc.
Chronic health issues, especially those to do with the heart or gut region
When your clients experience these in their life or behaviour, it's time to empower them using the deeply integrative mBIT processes you'll be trained in during this workshop… You will learn to repattern how our brains work together to support and enhance life success.
mBIT Certified Coaches continue to report that mBIT creates quicker and more lasting changes and is an elegant and powerful adjunct to their existing toolkits.
Who is this training is for?
Professional Coaches of all types
Counsellors and People Helpers
Leaders, Managers and Mentors

Holistic Health Practitioners working with mind/body connection
… anyone who needs to coach others to produce results that can only be achieved when head, heart and gut are aligned!



Why do this training now?
Become one of the leaders in this newly emerging and exciting field
Stand out and differentiate yourself in your marketplace
Massively boost your coaching effectiveness by learning to facilitate all three of your client's intelligences
Learn to tap into the power of your client's innate intuition and the wisdom of their heart and gut brains
Learn how mBIT can streamline your coaching processes to gain quicker, deeper and more generative results
Gain access to a professional network and collaborative community of 'multiple brain coaches' that are working together to bring evolutionary change to the world
Discover your keys to…
Establish communication and alignment with your multiple brains
Ensure each brain is operating from its Highest Expression
Apply your Highest Expressions for greater wisdom in decision-making and action-taking
Be ready to take coaching to new levels…
At this training you'll discover…
How to recognise and interpret the different languages of your three main intelligences
Deep insights into how your multiple brains produce internal conflict and what you can do about it
How your gut and heart brains are able to learn and grow new neural pathways and how you can actively educate them for greater intuition and better decisions
How to balance the autonomic nervous system through the mBIT
Balanced Breathing method to quickly relieve stress
Date
Dates for 2023 are yet to be set.
Please express your interest and you will receive an email as the course is scheduled.
Venue
What Leaders in NLP and Coaching have had to say about this new methodology
"mBraining takes up where NLP leaves off. mBraining is based on a synthesis of the latest research in neurology and cognitive science... This is the birth of a new field. In short, if you want a model that synthesizes NLP, that expands upon it and that is based on hard science, then mBraining is for you. Learn it now and get in on the ground floor."
Wyatt L. Woodsmall, Ph.D., NLP Master Trainer and Master Modeler
Co-Creator of the International NLP Trainers Association.
Receive an information pack by email about this program and make sure you don't miss out on any offers, as they happen


About the Trainer
My name is Grace Minton, and I am the owner/operator of The Neuro Coaching Academy and an ICF PCC level Coach. I have worked professionally as a Coach for 16 years in both the leadership and personal development fields. I have a Post Graduate Diploma in Coaching that included all the ICF Accredited training in Coaching, and all the NLP training I needed to pursue my dream of working deeply with people to facilitate them in creating real change.
I have experienced mBIT as a method that integrates beautifully as a framework for understanding, and a process or way of working that is wonderfully profound and gentle.
---
The discoveries of the heart and gut brains have been covered in the following popular media
Time Magazine (Jan 26, 2011)
Oprah's O (July 2010)
Psychology TODAY (Nov 1, 2011)
The New York Times(Oct 11, 2011)
NewScientist(Dec 15, 2012)
Wall Street Journal (Jan 17, 2012)
This training brings together all of the research findings along with behavioural modelling of the 3 brains into a practical framework that provides a set of self-evolutionary tools for wiser decision-making in all areas of life.
The Perth mBIT Practice Group
Many people stay connected to their classmates from the Coaching Course and exchange Coaching (peer coaching). We manage a closed FaceBook Group called the 'mBIT Coaches Perth Practice Group'. Through this group people manage peer to peer practice in pairs and group meetings. If you choose to, we will add you to this group.


Places are Limited
Secure your Place Today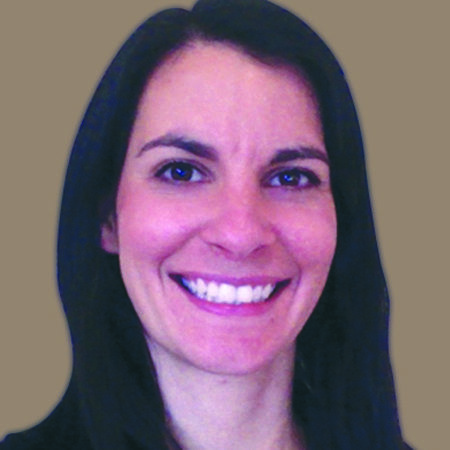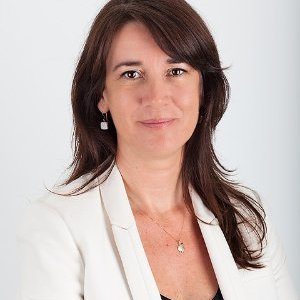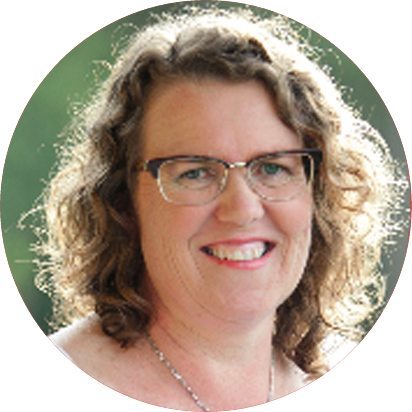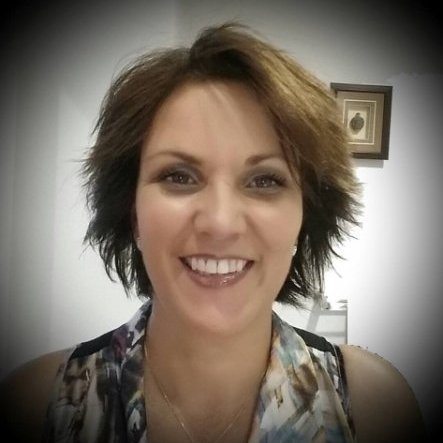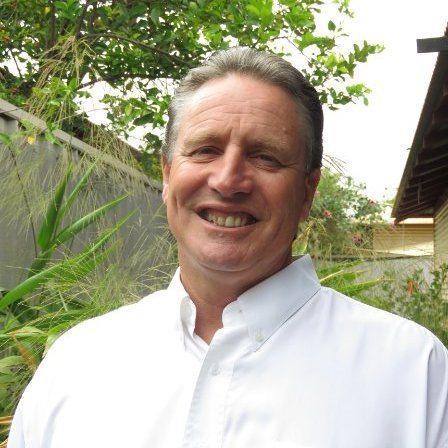 I can't NOT integrate mBIT techniques into my sessions now!
I've been integrating the tools and techniques learnt on the mBIT course into my coaching sessions and the results have been incredible! My clients have commented on how much deeper they were able to explore blocks/barriers, by accessing information from their heart/gut brains. It was an entirely new process to tune into each of their intelligences and get new perspectives on how they can move forward. It's been amazing to facilitate this journey for my clients and I can't NOT integrate mBIT techniques into my sessions now! Thanks Grace for an amazing training.
Wow, Wow, Wow, mBraining bridges the gap between neuroscience and metaphysics.
mBraining is the key to self-mastery. Easy to use, powerful and enlightening. Everyone and anyone will benefit from this. Wow, Wow, Wow, mBraining bridges the gap between neuroscience and metaphysics. Finally, something the world has been calling out for that will change the way we communicate with ourselves, others and a way to lift the whole of humanity into much need highest expressions and generative wisdom.
Mandi Cloete
- Intuitive Coach
The most transformative learning opportunity I have had yet.
The most transformative learning opportunity I have had yet. If only I had known this before. Will take this to as many people as possible.
Brings clarity and alignment to life's important challenges
My reasons for attending the program is to further integrate my coaching skill techniques.
I had a profound experience.
mBIT brain integration techniques bring clarity and alignment to life's important challenges and your life purpose.
Thank Grace, love your work. Always such a pleasure.
This course has provided me with the skill, and confidence to help others
During the program, I gained confidence, compassion, creativity and courage to move forward with my personal goals. As a result, I have grown and will extend my knowledge and will share with others.
This course has provided me with the skill, and confidence to help others. All as a result of an amazing teacher.
Receive an information pack by email about this program and make sure you don't miss out on any offers, as they happen